Ambassador's Suites Berlin Brandenburg
Build together with us an apartment complex that consist out of modular apartments which are customized by yourself and that will have amenities that are shared among the residents.
Even though we build together the apartment complex everyone will own their appartment but with a community feeling and shared facilities that keep the costs of living affordable. With the group of home owners or renters we customize together the apartment building, location and amenities making it a perfect home for everyone. Join the group to think together with us and decide if and how you would like to be part of this community. 

Max number of apartments
36


Maximum base size
26,41 m wide and 51,24 m long 

Status
Searching building plot















Potential building plot(s):
We are looking for building plots in the outskirts of Berlin or in Brandenburg near Berlin, these are the places like: Kleinmachnow, Blankenfelde-Mahlow, Hoppegarten, Falkensee, Bernau, Neuenhagen and other places that can match our requirements:

Public transportation
Should be within a 1000 meter radius

Minutes to city center
Should be max. 60 minutes


Type of ownership
Ground lease or buying
We have the following meetups:
Sunday 31th of May 2020 @ 13:00 – Online meeting
We're already subscribed and we're still looking for min. 5 to max. 36 households: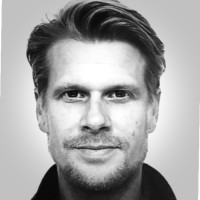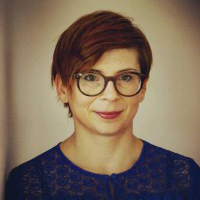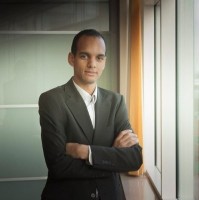 Fill in this form and start buidling your own apartment and complex together with us.