Travel in style from door to door
Step inside the modified Volvo XC90, the next generation of travelling. We deliver carpool rides with a high quality of luxury by giving a door to door experience which allow you to step in our cars wherever you are and be brought at the doorstep where you need to be. 
The cars are modified for long distance travels where sleeping, working or networking can be done with the ease of sitting at an office or home. While being transported from your departure to your destination you don't lose time in waiting on different connections and can sleep, work or make phonecalls on the road. We make travelling an experience that fullfill all your needs everytime you're travelling. 
We are experienced drivers that drive often long distances and drive these with ease making it a better alternative for trips on the European mainland compared to the train or plane. Due to the connections from a plane and train the average time from door to door is faster compared to a train or plane. 
The modified Volvo XC90's will be both petrol cars but if you want to modify your Volvo XC90 or another SUV it's possible with our conversion kits. You can get into contact with us to make this possible.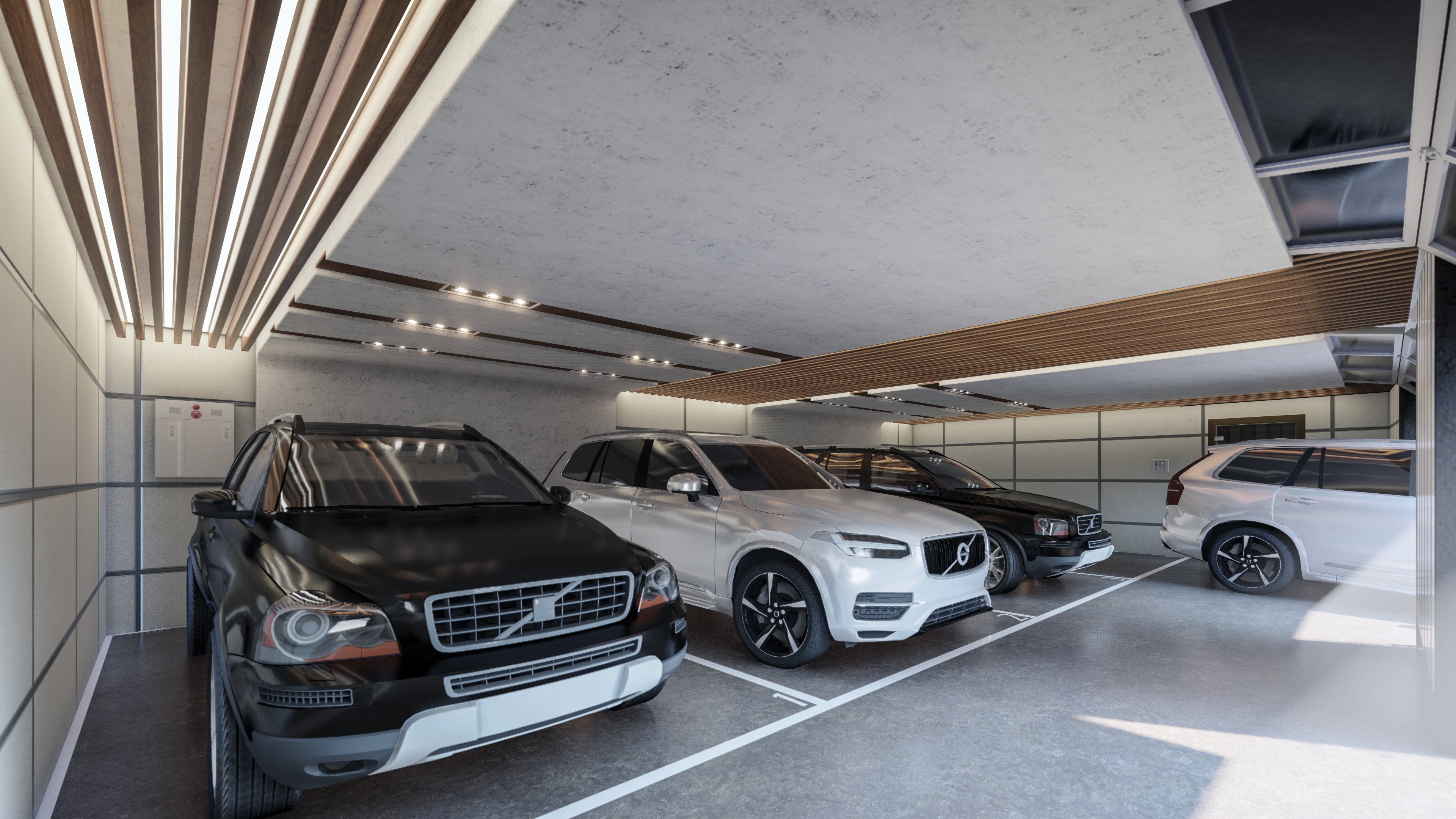 To make the driving experience smooth and the overall ride fast enough to reach you from A to B we modify the Volvo XC90 V8 version, this is the old version but it can still hold its ground on the highway compared to newer cars.
Accelaration to 100 km/h
7,3 s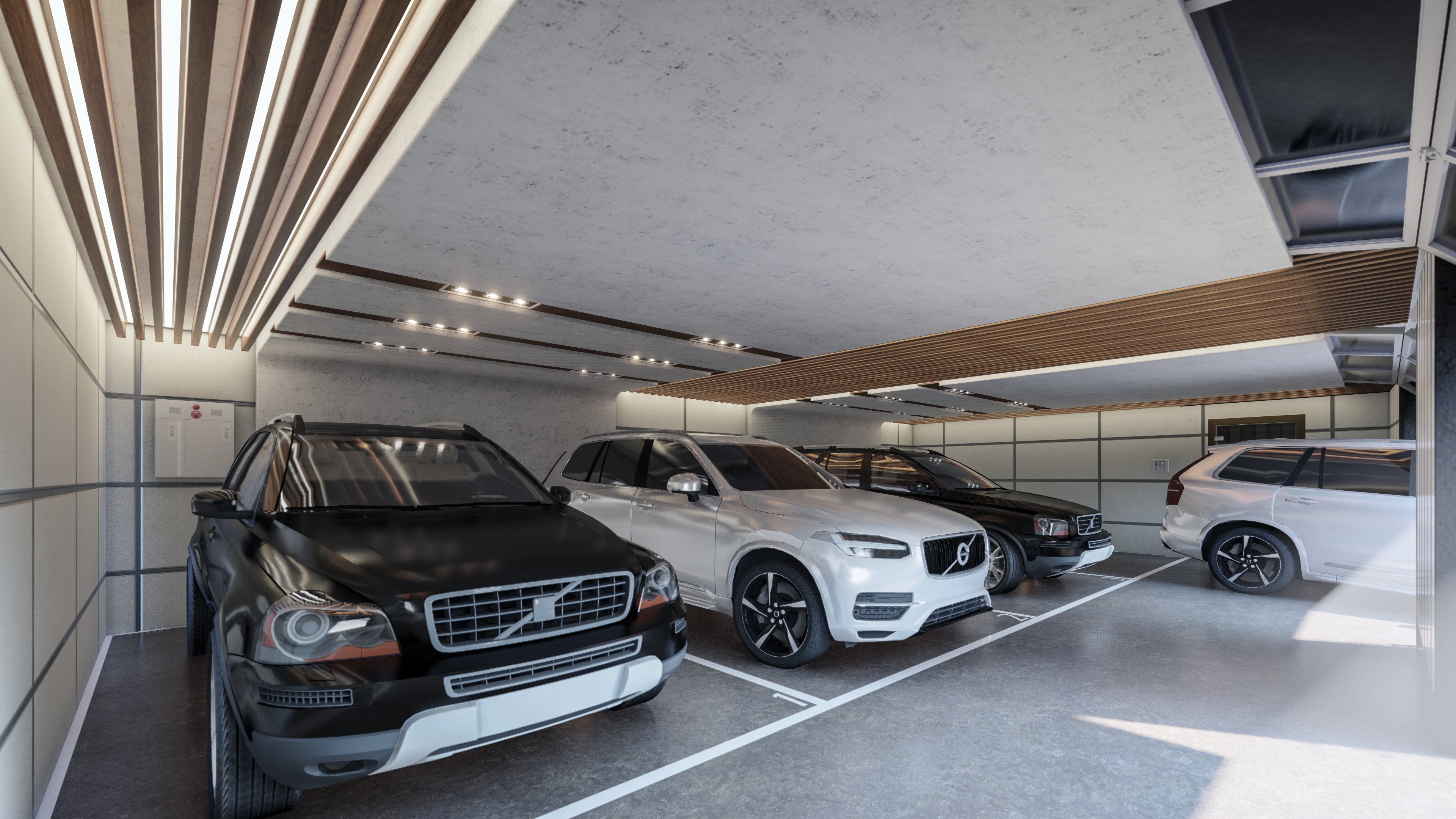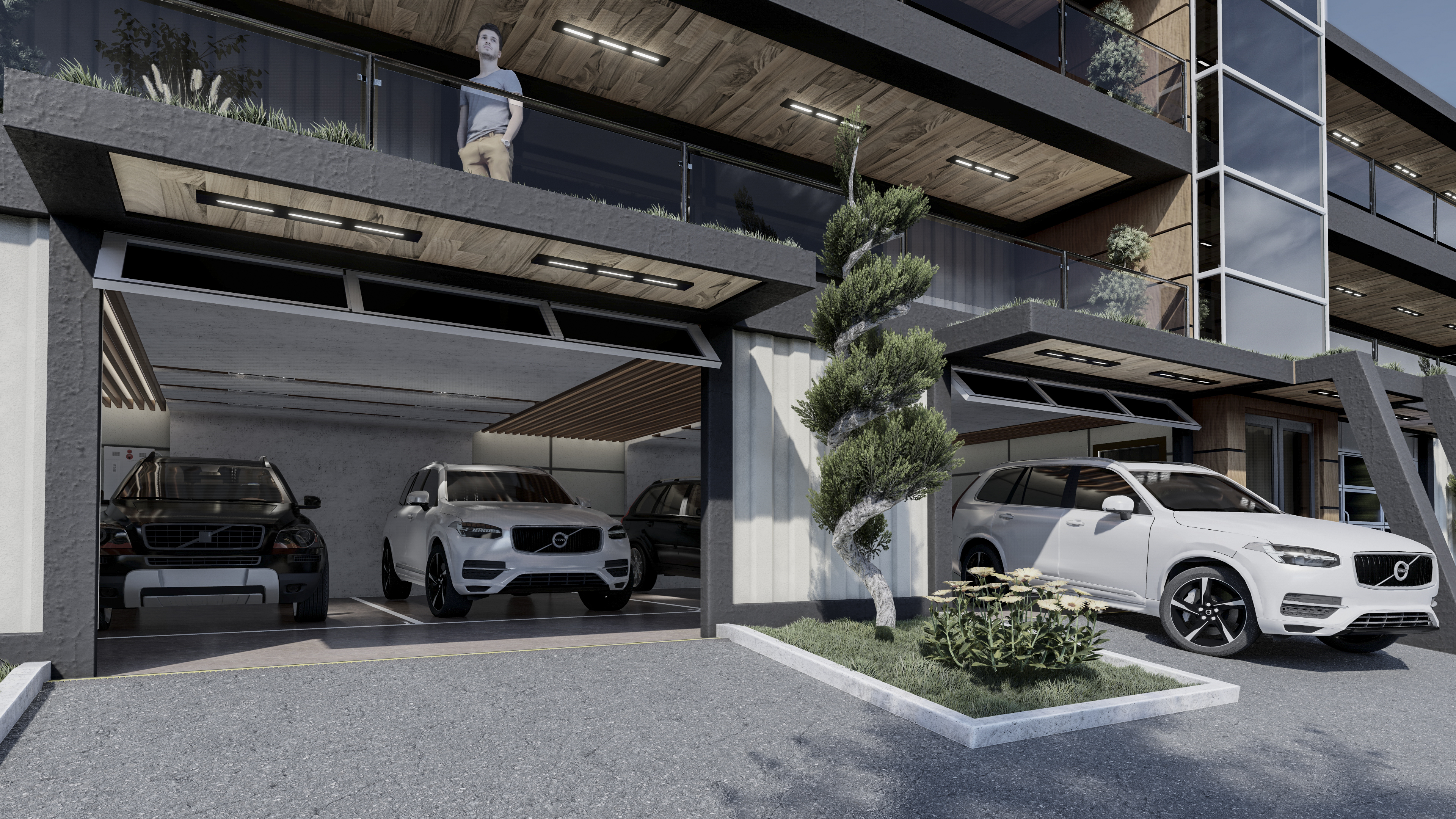 Volvo XC90 T8 twin engine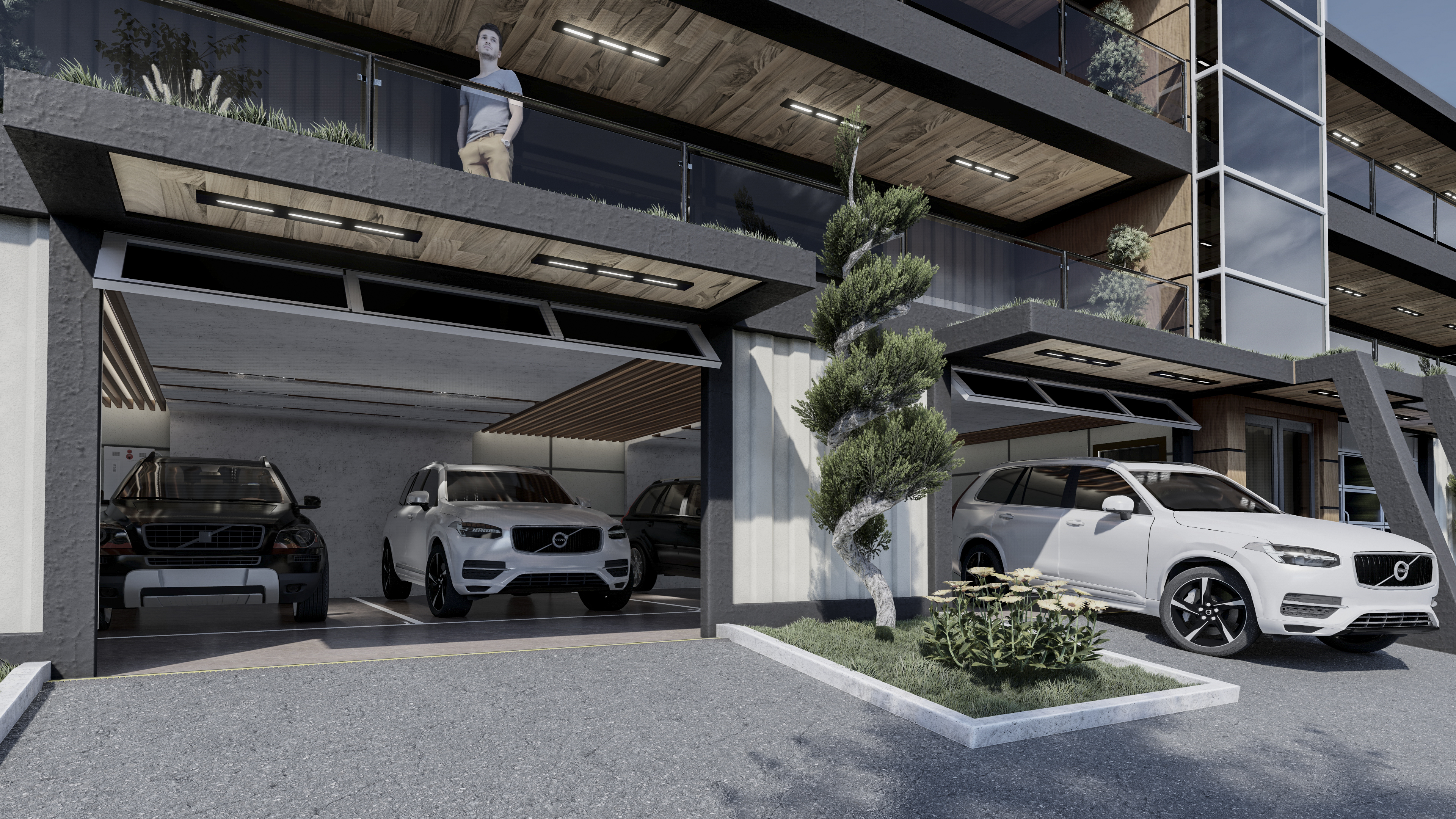 This Volvo XC90 T8 is the latest version of the Volvo XC90 and is a hybrid vehicle combining electricity and a fossil engine making it save for the environment while fast for on the road.
Accelaration to 100 km/h
5,6 s
With one press on a button is it possible to opt-in or opt-out to certain services that can be delivered on demand in the appartment complexes. If you don't want to use an app it's possible to change the services that you want over the phone to the reception or in person. Every resident in the appartment complex has basic services which are included in the service costs, all the additional services can be opt-in or opt-out at any moment of time.
The basic services consist out of
– 24/7 reception service
– Security on premise
– Maintenance of the communial areas
– Electricity and communial wifi
– Airconditioning in communial areas
– Maintenance of the roof solar panels
This is a list of one of the additional services that can be opt-in or opt-out at any time
– Laundy and ironing service
– House or holiday keeping
– Vehicle usage (SUV or E-bikes)
– Use of the gym, library, kindergarten or office rooms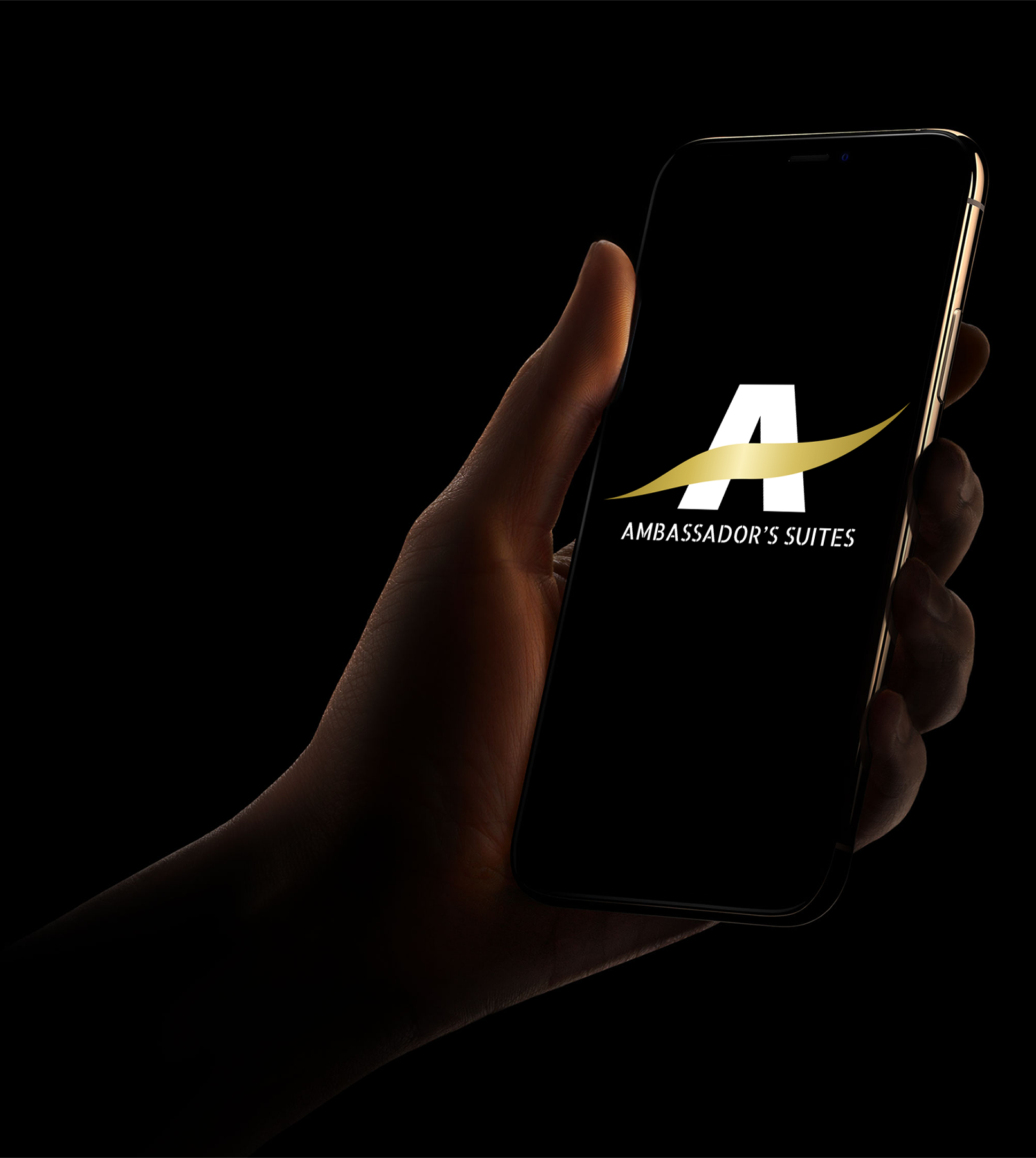 Make it easy to work or relax during the ride
We modify the 7 seater Volvo XC90's to 6 seats where 5 passengers can work, drink and eat with ease during the ride. It's also possible to fold the middle seats that 2 passengers can sleep relax.
With the VIP modus of the Staywaykey app it's possible to personalize the whole trip from A to B but this only can happen when you as a driver fully book all the seats on the ride. You can decide for the music, the food and drinks during the ride and where you will have stopovers. Personalize the trip the way you want to.
We drive back and forth every week from Amsterdam to Berlin and to make this possible we start a crowdfunding campaign where you can buy vouchers to make use of one of these trips with our cars on a discounted price. The total price Amsterdam <> Berlin will cost you from door to door only € 34,- and this will only apply if we reach our target crowdfunding amount. We would like all of you to support us so that we can travel you in style and make travelling between Amsterdam and Berlin an experience like never before which would save you a lot of time and additional money in costs of public transportation.
Partners
These rides are offered by the following partners:
Contact Staywaykey
Are you interested in becoming a driver of one of these Volvo XC90's or do you want to ask that we drive also other routes, for instance Amsterdam <> Paris or to Warsaw, let us know and we will have a look to make it possible. Let's make driving great again ;).